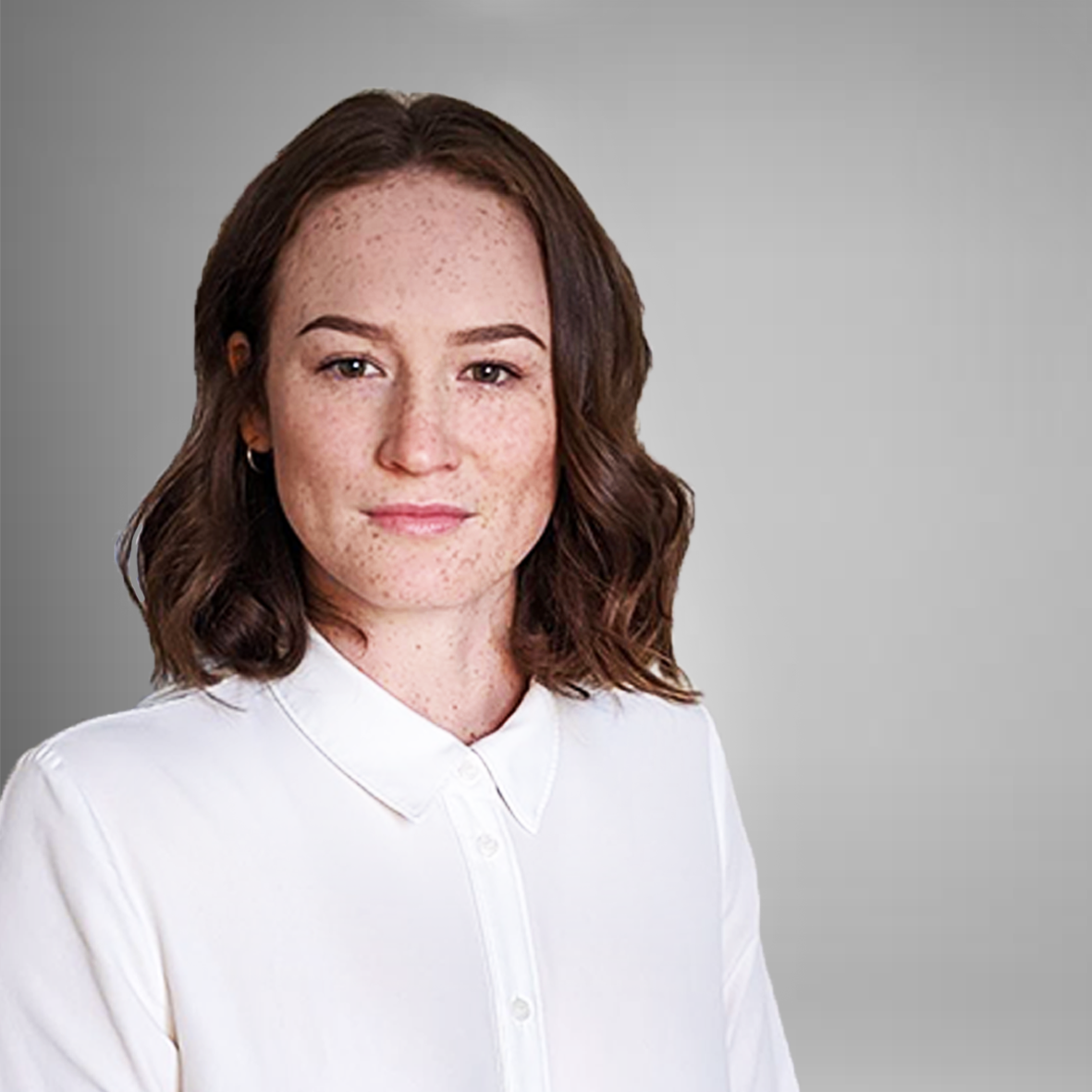 Jennifer Apel
Jennifer Apel
Psychologist
Jennifer is a Registered Psychologist with a Master of Clinical Psychology and a Master of Professional Psychology. She is currently pursuing further study through a Clinical Registrar program, to gain Clinical endorsement.
Jennifer has experience supporting people from across the lifespan experiencing low mood, depression, anxiety, obsessive compulsive disorder (OCD), stress and adjustment issues, low self-esteem and confidence issues, and interpersonal issues. Jennifer currently works with older adolescents and adults of all ages, though she has a special interest in working with young adults experiencing difficulties with stress and adjustment.
Jennifer recognises the importance of a strong and supportive client-therapist relationship in creating meaningful and lasting change. She drives this by providing a space of warmth and acceptance for her clients to share their story. Jennifer's therapeutic approach acknowledges the significance of our unique histories and early experiences in shaping who we are. In line with this, she works collaboratively with her clients to support insight and understanding into their current behaviours and ways of thinking with respect to their past, and to support positive change as they work towards their therapeutic goals.
Jennifer utilises a foundation in Cognitive Behavioural Therapy (CBT), whilst also drawing on her experience and training across a variety of therapeutic modalities, including Acceptance and Commitment Therapy (ACT), Solution Focused Brief Therapy (SFBT), and Dialectical Behaviour Therapy (DBT), to meet clients' unique therapeutic needs.