Welcome to
Receive the very best in personalised psychology care.
Brisbane Centre for Psychology is a team of qualified psychologists in North Brisbane offering evidence-based treatments to help people overcome the pain and suffering associated with a range of psychological difficulties. We provide warm and empathetic client-centred care for young children, adolescents, adults, couples and families.
Our clinicians specialise in behavioural and mindfulness-based therapies including Cognitive Behaviour Therapy (CBT), Schema Therapy, EMDR Therapy and more.
We are devoted to offering a rewarding counselling or therapy experience by tailoring every treatment to meet each individual's personal goals and needs.
At Brisbane Centre for Psychology, we believe quality psychological support should be accessible to everyone.  As such, we offer a tailored fee schedule depending on individual circumstances. For example, for patients referred by their GP via the Better Access Scheme including Mental Health Care Plan referrals & other similar means, we apply a very reasonable gap fee.  Get in touch with Brisbane Centre for Psychology for further information.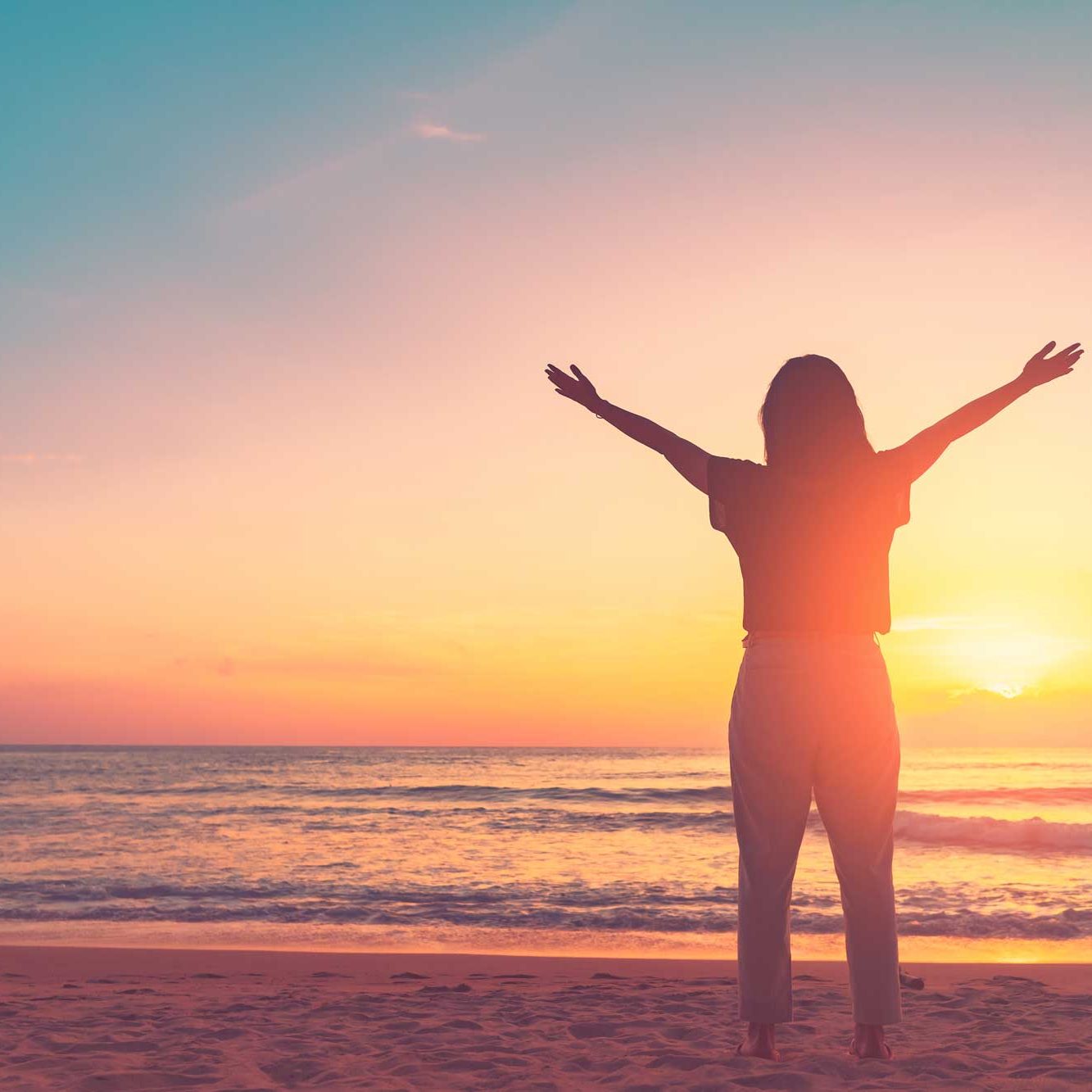 Our highly experienced psychologists are well-equipped to support you and help you cope with the challenges you face in life.  Our Psychology practice in Brisbane northside prides itself on being a patient-focused practice where you will 'feel at home'.
There is no better time than now to get in contact with our experienced and qualified psychologists so you can receive the treatment you require to 'take control' and enjoy life.
Are you feeling overwhelmed or struggling with your ability to manage things day to day?
Contact the caring psychologists at Brisbane Centre for Psychology today in order to get the right advice so you can source the right treatment, counselling and support.