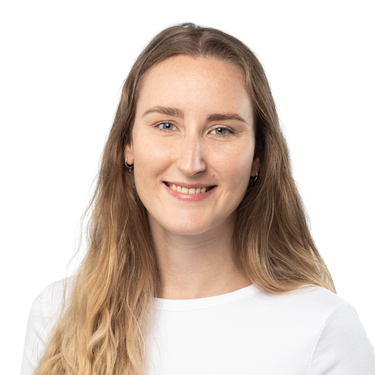 Jenna McMaster
Jenna McMaster
Psychologist
Jenna completed her Master of Psychology (Counselling) at the University of Queensland and is currently in the process of completing the registrar program to become an endorsed Counselling Psychologist. Prior to that, she graduated from the University of Queensland with First Class Honours from the Bachelor of Psychological Science. Jenna has experience working within multiple private practice settings, community health services, as well as non-for-profit organisations.
Jenna believes in taking a collaborative approach and values the wealth of knowledge and experience that each client brings to the therapeutic space. She sees her role as being to guide and support clients to make changes. Her motto for working with clients is "only you are the expert of your own life".
Jenna has several areas of specialty interest including working with adolescents, individuals with substance use issues, personality disorders, and those struggling to maintain a healthy relationship with food. Jenna also has experience providing therapy for individuals experiencing anxiety, depression, life transitions, and relationship difficulties.
Jenna is trained to deliver therapy using a range of modalities and chooses the modality based on client suitability and appropriateness. In particular, she utilises Cognitive Behaviour Therapy (CBT), Acceptance and Commitment Therapy (ACT), Dialectical Behaviour Therapy (DBT), Interpersonal Therapy (IPT), Enhanced Cognitive Behaviour Therapy (CBT-E) and incorporates elements of Motivational Interviewing (MI) into sessions, as appropriate.