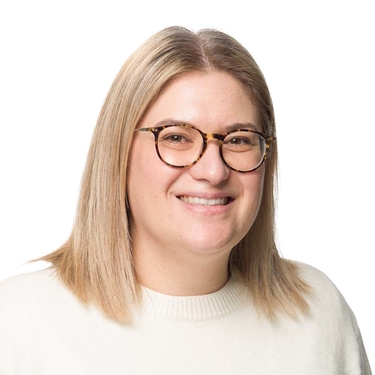 Hannah Lupo
Hannah is a psychologist providing assessment, treatment and support to individuals with a variety of psychological health presentations and experiences. With over 14 years of experiences her practice has been developed within a number of settings including government health services, not-for-profit organisations, private practice settings; and tertiary education institutions.
Working with adults and young people (14 years and above), Hannah believes in building a collaborative therapeutic relationship that assists individuals to understand their health presentations and experiences, to best aide them in their recovery.
Hannah welcomes a diverse range of health presentations and focus therapy on providing best-practice for Mood disorders, Trauma, Anxiety and Stress disorders, relationship difficulties, grief and loss, personality disorders, work-related stress and study difficulties, chronic pain, sexuality, identity and esteem concerns, adjustment and transition difficulties, substance use disorders, sexual assault and sexual abuse experiences.
Hannah's therapeutic approach is grounded in a trauma-informed framework drawing from Eye movement Desensitisation and Reprocessing (EMDR) Therapy, Cognitive Behavioural Therapy (CBT), Acceptance and Commitment Therapy (ACT), Schema Therapy, Motivation interviewing (MI), Cognitive Processing Therapy (CPT).