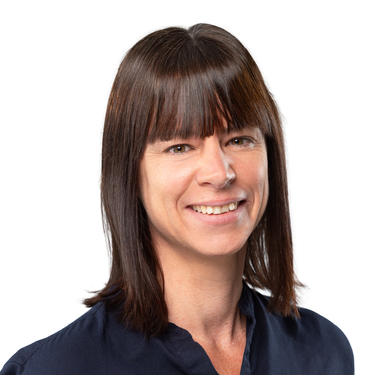 Deborah Green
Deborah Green
Psychologist
Debbie has 5 years' experience practicing as a clinical psychologist overseas, where she completed her Psychology degree and Postgraduate degree in Cognitive Behavioural Therapy (CBT). In 2014 she moved to Australia with her family and completed a Master in Professional Psychology at the Australian Catholic University on 2020.
Debbie has a diverse professional experience working with children, adolescents and adults in different settings. Her experience includes working with depression, anxiety, behavioural problems, social and academic difficulties and family conflict, as well as conducting psychological assessments including cognitive and academic testing.
Debbie has been trained and works with several evidence-based therapies, such as Cognitive Behavioural Therapy (CBT), Acceptance and Commitment Therapy (ACT) and Dialectical Behavioural Therapy (DBT). Throughout her practice she has always preferred a gentle approach and building a relationship with clients in order to, through trust and respect, build the best strategy for each individual.