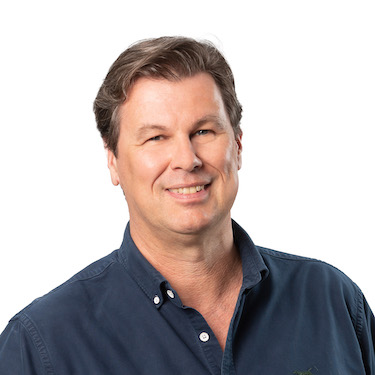 David Short
David is an approved service provider for Private health care, Medicare and EAP clients. David has over 20 years of experience working in public, private, and corporate roles in psychology and has a passion for assisting people with insights into self-defeating behaviors' and strategies to move forward towards a more fulfilling life.
David adopts a client-centred, clear, compassionate, and cooperative approach, supportive and non-judgmental ensuring a positive therapy experience. David's focus is Men's and Women's mental health including: Adjustment Disorder, Anxiety/Panic attacks, Communication Skills, Depression and Low Mood, Difficult Life Transitions, Excessive Worry/Rumination/fears, Executive wellbeing, Insomnia and Sleep, PTSD and OCD, Relationship work, Self-esteem/confidence, Separation and Divorce, Parental support, Stress and Burnout, Student support, Trouble with saying no and setting limits.
David tailors' individual solutions for his clients drawing from traditional and contemporary evidence-based therapeutic approaches including: Cognitive Behavioural Therapy (CBT), Schema Therapy, Mindfulness, Motivational Interviewing, Acceptance and Commitment Therapy (ACT), Supportive Counselling and Psych-education. David places an emphasis on stress management and active lifestyle as corner stones of good mental health.
David has an interest in ancient mythology, has a fascination for the diversity of cultures, places and people of the world, reads maritime fiction, enjoys leisure time with his family including time at the beach, sailing, bush walks and cooking up with the kids on the weekends.