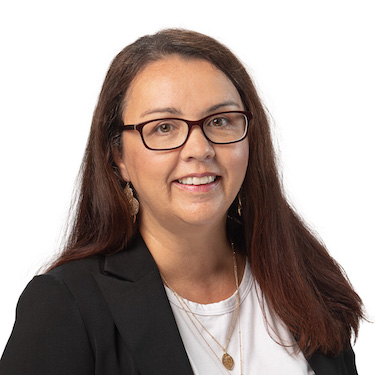 Chris Barallon
Role

Child and Adolescent Psychologist
Chris Barallon
Child and Adolescent Psychologist
Chris is a Psychologist with a Master of Psychology (Educational & Developmental) who specialises in supporting children and young people. She is also a Board Approved Supervisor with extensive experience in supporting the development of provisional psychologists.
Since 2001, Chris has worked in a variety of early intervention and therapeutic settings with children, youth and their families in Melbourne, Canberra and Brisbane.
Chris has significant experience in child and youth mental health (CYMHS), including specialist services for school refusal, outreach and providing professional development for education staff. She has training in a variety of therapeutic approaches including Cognitive Behaviour Therapy (CBT), Play Therapy, Mentalisation Based Therapy (MBT), Solution Focused Therapy (SFT), Acceptance and Commitment Therapy (ACT), and Compassion Focused Therapy (CFT). She adapts her style to meet the needs of each individual client.
With 20 years of experience as a Psychologist, Chris continues to feel inspired through helping others to be empowered and to reach their goals. She brings a calm, compassionate and practical approach to helping children and families. Her interest areas include autism, anxiety, parenting and developmental disabilities.
Chris is a wife and mother to two primary school aged children. When she has free time, she enjoys coffee breaks, going to the beach, swimming, and spending time catching up with her family and friends.