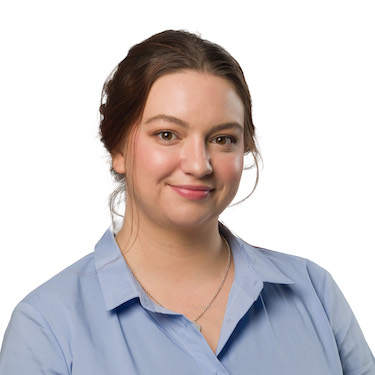 Charlee Manaley
Charlee Manaley
Counsellor
Charlee has a bachelor's degree in Behavioural Science (Psychology), and she is presently pursuing her master's degree in counselling at the Australian Institute of Professional Counselling (AIPC).
Her professional background is in clinical relations, and she places considerable importance & value on the therapeutic relationship in her practice. Charlee has a warm and inclusive approach to her clinical counselling which depends on client presentations and goals and is characterised by an eclectic blend of therapeutic approaches. These include Cognitive Behavioural Therapy (CBT), Acceptance and Commitment Therapy (ACT), as well as the utilisation of techniques from Solution-Focused Therapy (SFT)  and Narrative Therapy (NT).
In her counselling sessions, where appropriate, Charlee likes to draw upon humour to foster connection with clients as well as to lighten the load of counselling on clients, with the overarching goal of ensuring that her collaborative approach resonates with clients, ensuring they know they are heard, validated, are not alone, and their therapy goals are achieved. Charlee derives satisfaction from working with young adults facing challenges related to anxiety, self-confidence issues, and the pressures of work or study burnout and more. She receives regular clinical supervision from her employer to maximise client outcomes and satisfaction, Doctor of Clinical Psychology, Dr Rosemary Patton.
When not working or studying, Charlee enjoys catching up with and cooking for her family and friends.