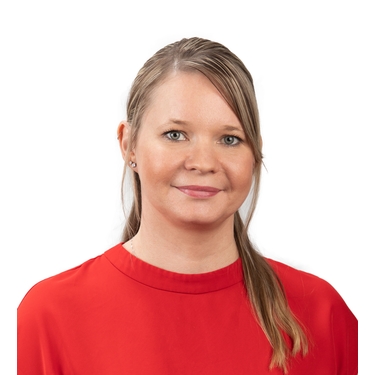 Cate Brooks
Role

Adolescent & Adult Psychologist
Cate Brooks
Adolescent & Adult Psychologist
Cate is a compassionate Psychologist of 5 years and is currently completing a Master of Clinical Psychology.
Cate's aim is to create a safe space for her clients to feel comfortable to share without pressure or judgement. She believes in a 'client centred' approach to her practice and she tailors her communication and approach to assist clients to share their thoughts and feelings in a relaxed and warm environment.
Cate is constantly striving to improve her practice and ensures the psychological treatment that is delivered is current and evidence based.
Cate also has experience with clients ranging in age from adolescence to older adults.
Cate provides treatment for a range of presenting problems such as depression, anxiety, stress, trauma, anger management, communication difficulties, pain management and grief and loss. She also has experience providing a range of evidence based interventions  such as Cognitive Behavioural Therapy, Acceptance and Commitment Therapy.  She also actively practices Eye Movement Desensitisation and Reprocessing (EMDR).
Outside of work Cate enjoys running, cooking and watching rugby. She also indulges in the odd Netflix binge from time to time.