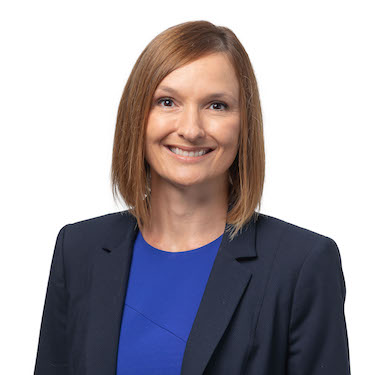 Carolyn Ireland
Carolyn Ireland
Psychologist
I am an experienced Organisational Psychologist registered with AHPRA, a full member of the Australian Psychological Society (APS) and Fellow of the APS College of Organisational Psychologists (COPS).
I am currently studying my Master of Clinical Psychology (Post Registration). I am also a full member of EMDRAA, having completed my training in Eye Movement Desensitisation and Reprocessing (EMDR).
Throughout my career I have progressed as a senior psychologist and through varying levels of management, up to a state management role whereby I have managed a large number of psychologists and administration staff.  As an organisational psychologist I have worked in recruitment and assessment, vocational counselling, careers coaching, coaching of managers, providing psychoeducation to staff and managers, counselling individuals experiencing workplace issues including burn out and assisting individuals with creating work life balance.
In clinical practice, my focus is on treating adults with depression, anxiety, adjustment difficulties, trauma exposure (incl PTSD), grief and loss, stress, and sleep disturbance. I have an interest in working with military and para-military personnel given my experience with this demographic.
I am passionate about helping people create rich and meaningful lives. My focus is to work collaboratively with the individual to create a safe space in which to develop self-awareness and explore a way forward. I pride myself on providing a professional service in a relaxed environment that is tailored to meet individual needs and achieve positive outcomes.
I believe in the importance of maintaining physical health and fitness and try and practice what I preach. I do this through long-distance running and regular yoga practice. I also try and create a work-life balance for myself and prioritise spending time with my son and family.