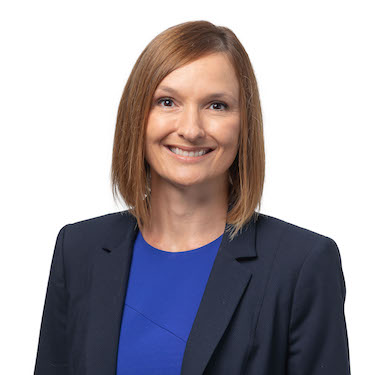 Carolyn Ireland
Carolyn Ireland
Psychologist
Carolyn Ireland is an Organisational Psychologist and has been practising psychology for over 20 yrs.
I have worked in a number of different government and private organisations as a general psychologist. Throughout my career I have progressed as a senior psychologist and throughout varying levels of management, up to a state management role whereby I have managed a large number of psychologists and administration staff.  I have worked with military and para-military organisations and personnel, and have a strong interest in promoting positive mental health within this demographic as well as in the civilian & emergency services demographics.
My career to date has focused on two related areas: organisational psychology and mental health. Within the area of mental health and counselling, I have treated and conducted assessments of adults and young people with a range of difficulties such as depression, anxiety, adjustment difficulties, trauma exposure, grief and loss, stress, sleep disturbance, relationship and parenting issues. I also have experience working with individuals who have disabilities, including autism spectrum disorder (ASD).
As an organisational psychologist I have worked in recruitment and assessment, vocational counselling, careers coaching, coaching of managers, providing psychoeducation to staff and managers, counselling individuals experiencing workplace issues including burn out and assisting individuals with creating work life balance.
I am passionate about helping people create rich and meaningful lives. My focus is to work collaboratively with the individual to create a safe space in which to develop self-awareness and explore a way forward.  I adjust my therapeutic approach to meet individual needs and wants. I am experienced in a range of evidence-based interventions including Cognitive Behavioural Therapy (CBT), Acceptance and Commitment Therapy (ACT), Solution-focused therapy and Mindfulness. I pride myself on providing a professional service in a relaxed environment that is tailored to meet individual needs and achieve positive outcomes.
I am a registered General and Organisational Psychologist with AHPRA and a full member of the Australian Psychological Society (APS). I am also a full member of the APS College of Organisational Psychologists (COPS).
I believe in the importance of maintaining physical health and fitness and try and practice what I preach. I do this through long-distance running and regular yoga practice. I also try and create a work-life balance for myself and prioritise spending time with my son and family.