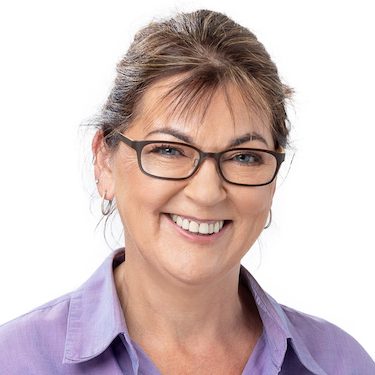 Tania Murray
Role

Clinical Psychologist
Tania Murray
Clinical Psychologist
Tania Murray is a Clinical Psychologist (BBSc, Hons, MAPS, FCCLP, A/M ISST), Member of the Australian Psychological Society (APS), Fellow of the APS Clinical College, and Associate Member of the International Society of Schema Therapy (ISST).  I have more than 20 years of experience providing patient-centred treatment and support for peopleexperiencing a wide range of life problems and emotional difficulties, including private practice, public health sector mental health and alcohol and drug services, and general practice settings.
I am an approved NDIS Provider, Workcover Provider, Medicare/DVA Provider and EAP Provider.
I pride myself on providing high quality, best practice treatment for teenagers, adults and seniors experiencing a range of emotional difficulties.  I use a friendly, warm and down-to-earth approach while also being open and direct in communication.
Areas of expertise include providing people with strategies to assist with stress, anxiety and panic, depression, frustration and anger, sleep problems, complex trauma, chronic disease, bipolar affective disorder, grief and bereavement, pain management, alcohol and drug use problems, and transition and adjustment to changing life circumstances.  Specialty areas include treatment and support for people who have experienced complex trauma, women's health issues, and workplace stress and rehabilitation.
A range of best practice, evidence-based treatment approaches are used which are tailored to best meet a person's unique needs and personal style with compassion, care and understanding.  They include cognitive-behavioural therapy (CBT), acceptance and commitment therapy (ACT), mindfulness, interpersonal therapy, and schema-focused therapy.
Outside of work I enjoy keeping fit, time with my dog, gardening, spending time outdoors, sports, relaxing at the beach, and getting together with family and friends.