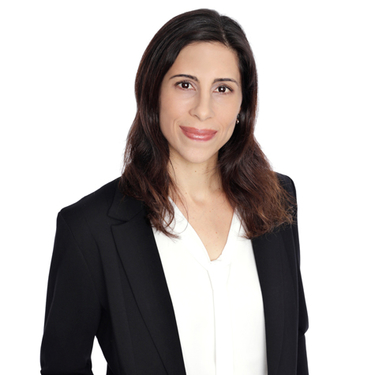 Shakina Burdo
Shakina Burdo
Psychologist
Shakina Burdo is a registered Psychologist and a member of the Australian Association of Psychologists Inc (AAPi).
I have worked in psychology for over sixteen years in various roles, based in community agencies, the government sector and the private sector. This has given me experience with a diverse range of clients and settings. My various roles have included providing counselling, facilitating group work, working within multidisciplinary teams and doing community development work. These different roles have contributed to my expertise in providing individual support.
I have a person-centred approach and work collaboratively with my clients using Cognitive Behaviour Therapy (CBT), mindfulness and a solution-focused orientation. Clients may come to me who are experiencing challenge with anxiety, depression, trauma, stress management, relationships, life transition and adjustment, work stress and/or grief/loss.
As a consequence of my diverse life experiences I bring a strong commitment to empathic engagement with my clients.