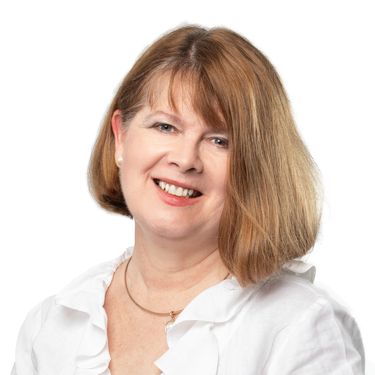 Nicole Detering
Nicole Detering
Psychologist
Nicole has worked as a counselling psychologist for over thirty years in a range of clinical and occupational settings (including hospitals, the Queensland Police Service, FireCare, the Australian Defence Force and other government agencies).  A primary focus of her clinical practice and been working with individuals in their recovery from both physical and psychological injury.
Nicole has completed a number of post graduate qualifications in diverse areas such as pain management, hypnosis and career transition (Masters of Educational Psychology).  She is able to utilise a number of therapeutic modalities and interventions within her clinical practice including: Cognitive Behavioural Therapy (CBT), Acceptance and Commitment Therapy (ACT), Prolonged Exposure (for trauma), schema-focused therapy and motivational interviewing.
Nicole prefers to work with adults who are experiencing mood or anxiety disorders or adjustment disorders.  Her practice has focussed on individuals who have experienced physical or emotional trauma and thus she has developed a strong interest in working with people who have chronic conditions (including physical pain; adjustment to injury and complex trauma reactions).