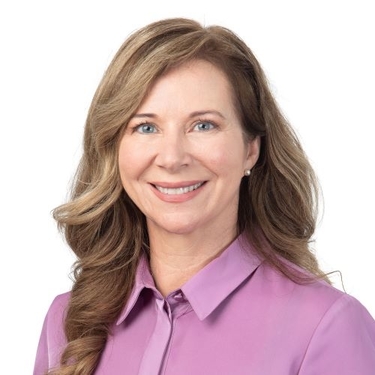 Michelle Alexander
Role

Child, Adolescent & Adult Psychologist
Michelle Alexander
Child, Adolescent & Adult Psychologist
Michelle is a warm and compassionate psychologist who has worked in a range of settings including corporate, not for profit organisations, and in private practice. Michelle has been working in private practice for over 14 years and works with children, adolescents, adults, and older adults. Michelle works with children as young as 5 years old and provides supportive and collaborative parenting strategies.
Michelle is an Approved NDIS provider, Brisbane Minds provider, WorkCover provider, Medicare and Private Health Insurance provider and also provides employment services to EAP providers.
She has a special interest in working with people of all ages with Autism Spectrum Disorder and related conditions. She has skill and experience providing treatment with ADHD, LGBTIQ issues, depression, anxiety, adjustment disorders, women's wellness, and parenting issues.
Michelle is trained in providing assessment and diagnosis across the lifespan in Autism Spectrum Disorder, ADHD, and other psychological disorders.
She is trained in best practice evidence-based treatment methods such as cognitive behaviour therapy, acceptance and commitment therapy, motivational interviewing, dialectical behaviour therapy, compassion focussed therapy and other effective therapeutic methods. Michelle is continually striving to improve her skills to be the best psychologist she can be to help you achieve the results you are looking for in your life.