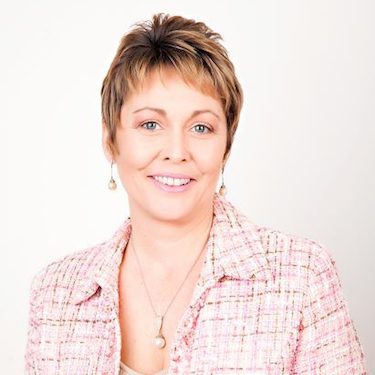 Janice Johnston
Role

Senior Associate - Organisational Psychology
Janice Johnston
Senior Associate - Organisational Psychology
A psychologist for 30 years Janice has worked in a variety of organisational settings.  With a Masters in Organisational Psychology from UQ Janice has particularly specialized in partnering with organizations to reach both their corporate potential whilst enhancing the effectiveness of individuals.  Janice is an executive coach with experience across industry groups; previous clients include Ergon Energy, Stanwell Corporation, The Port of Brisbane, The Salvation Army.
As a LTCOL in the Australian Army Janice has extensive experience in personality profiling, recruitment and selection practices, critical incident stress debriefing, training and providing advice to executives on people issues.  Janice deployed to East Timor and to the MEAO to lead force extraction teams for the ADF.  In 2006 she won an international research award with her colleagues for her work supporting the ADF's Conduct After Capture (CAC) capability; practical training that enables at risk elite personnel to resist being exploited if captured in combat.  Janice has worked as a psychologist with the Brisbane Broncos in player selection and was part of the selection panel and a judge for Tourism Queensland's famous "Best Job in the World" campaign. Janice was also the Director of Psychology for Mates4Mates a charity that provides a range of holistic servicers to veterans who have been wounded, injured or are ill from their service across Australia.
Qualifications
Master of Organisational Psychology, University of Queensland
Graduate Diploma (Psychology), University of Queensland
Bachelor of Arts (Psychology), University of Queensland
Accredited GENOS Emotional Intelligence Products
Accredited TMS facilitator
Registered Psychologist
Janice's interests include: Being a "Glam-ma", Yoga, Military Psychology, Gardening, her chooks and Cooking.