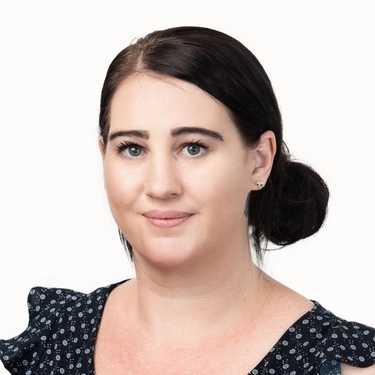 Erin O'Keefe
Erin O'Keefe
Office Manager
Erin has nearly 10 years' experience in Reception and Administration.
Being the first and main point of contact, Erin believes in having a warm and welcoming approach to help put clients at ease. She prides herself in using a friendly and professional manner for assistance with client needs.
In her spare time Erin enjoys spending time with family, live music gigs, days at the beach, going to the movies, and reading.