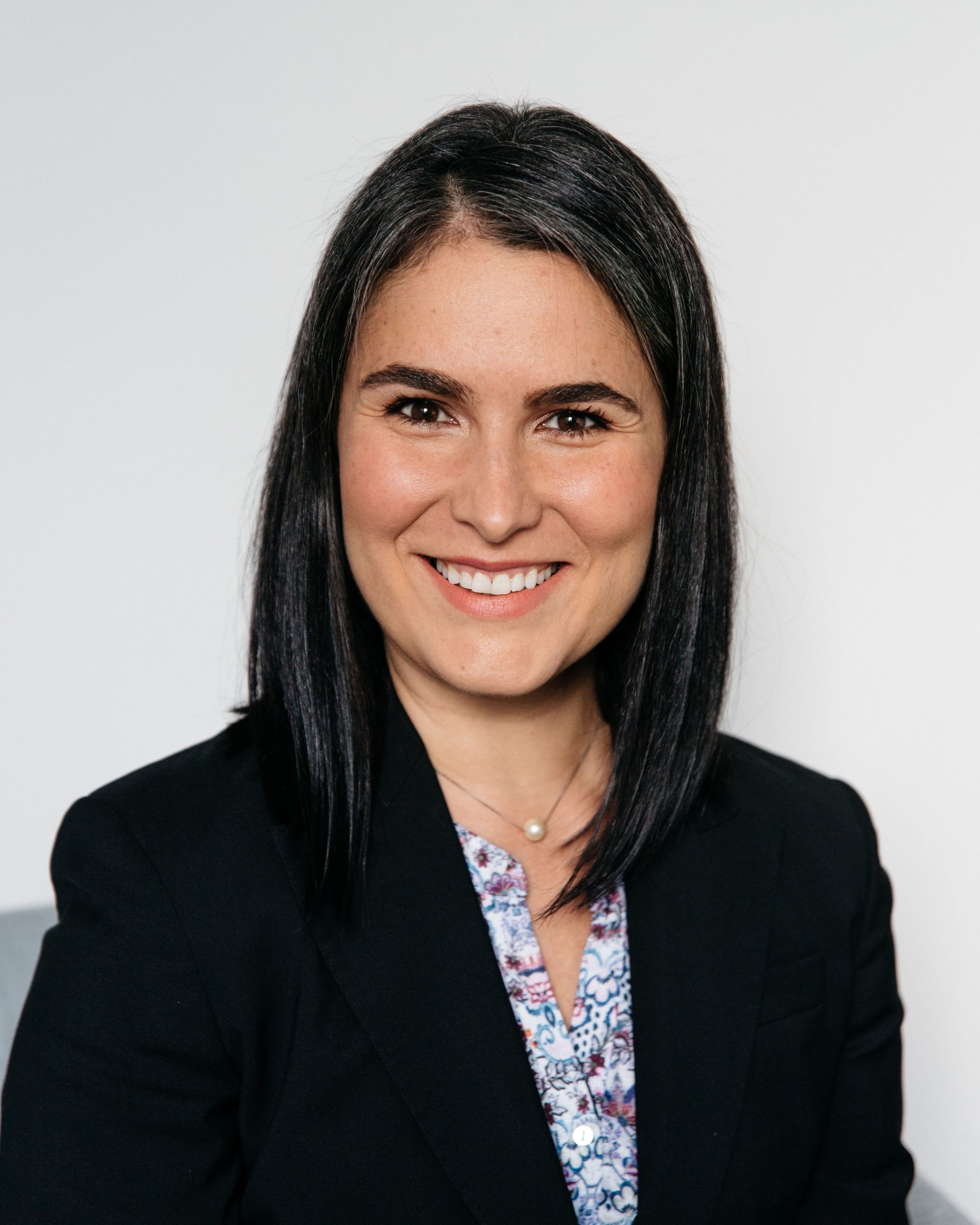 Dr Alessia Coelho
Dr Alessia Coelho
Counselling Psychologist
Dr Alessia Coelho is a Registered Counselling Psychologist that has been practicing psychology for 15 years.
I am a psychologist who has earned a Doctorate in Counselling Psychology in the United Kingdom (University of Wales), where I practiced from 2007 to early 2019.  I have gained clinical experience within the National Health System (UK), the charity sector and private healthcare services, providing short and long term weekly psychological treatment to a wide variety of client groups.  For five years I practiced in a bereavement service, an area of ongoing interest.  For three years I was the lead psychologist in a mental health hospital, providing assertive rehabilitation for service users with complex mental health needs.  I ran a private practice in central London, working with a wide range of issues, typically including life stress and crisis, anxiety, depression, bereavement and relationship problems. Australia is now home and I have been busy working with clients in Brisbane since 2019.
I was trained in and am experienced with existential, humanistic, Eye Movement Desensitisation and Reprocessing (EMDR) and cognitive-behavioural approaches, holding particular interest in mindfulness and the third wave of behaviour therapies. I see the therapeutic process as being a collaboration, a unique piece of work that is jointly created between the therapist and the client. Although the practitioner's experience, education, and credentials are important, therapy is a person-to-person relationship before it is anything else. No matter how the problem or issue initially presents itself, therapy can be an opportunity to connect us to important life questions about what is meaningful to us, and how we want to live.
My clinical areas of special interest include: bereavement counselling (and other significant life losses), trauma, working with migrants, sexual orientation, life transition and adjustment issues and postnatal depression.
In addition to English, I can also work with clients in Portuguese or Spanish.